Plum Mail is an alternative to email that uses your existing email address. It is an open system. You can write to anyone.
Features
Pin key infomation in your emails, like date, venues and decisions.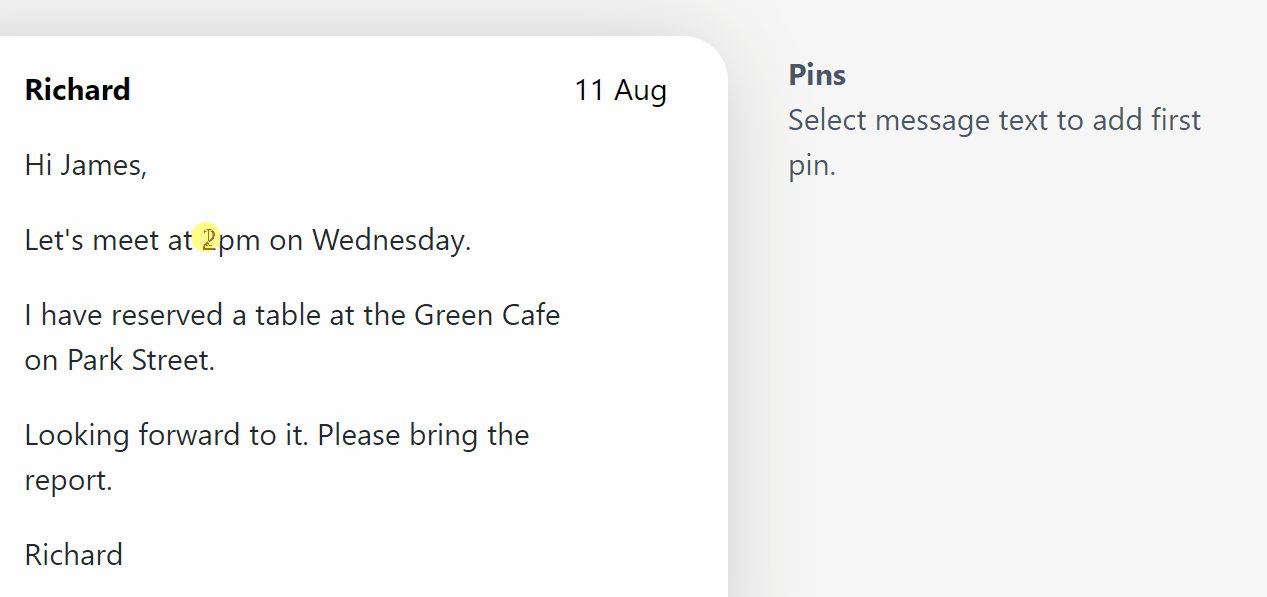 Markdown supported.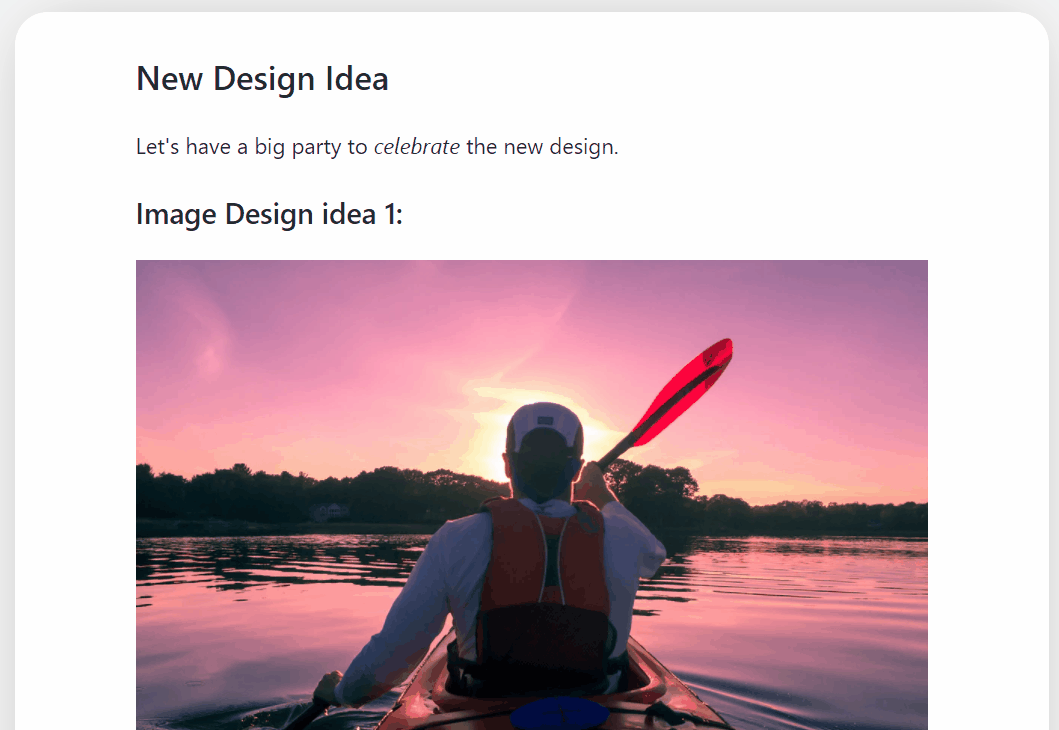 Search as you type for faster, more focussed results.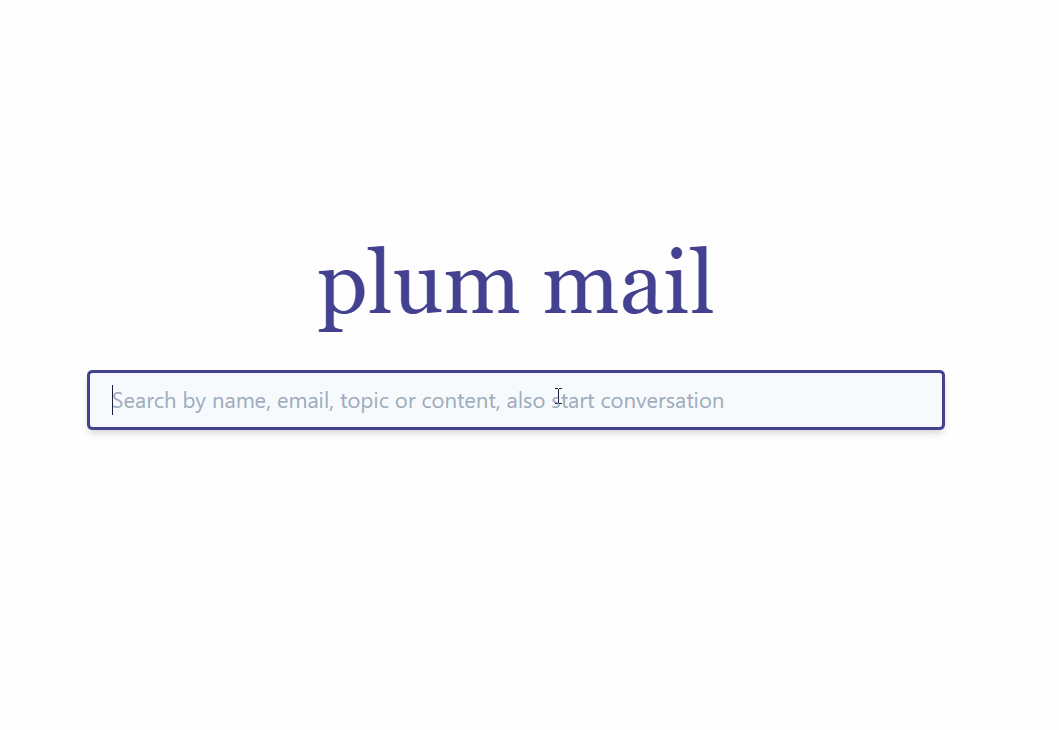 Plum Mail brings order to chaotic group messages and emails. You will never have to type 'please reply all' again. Ever.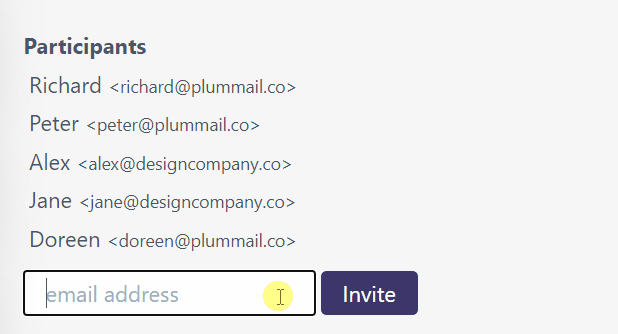 Protect your focus time. Notifications are off by default and Plum Mail gives you granular control over what kinds of notifications you need in your life.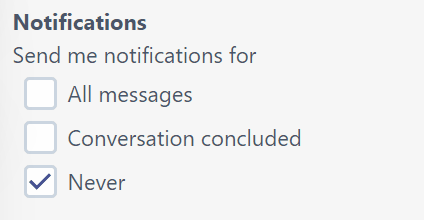 When a conversation has reached its natural end, mark it as 'closed'. Conclusions radically speed up processing your messages after a holiday or period of deep focus.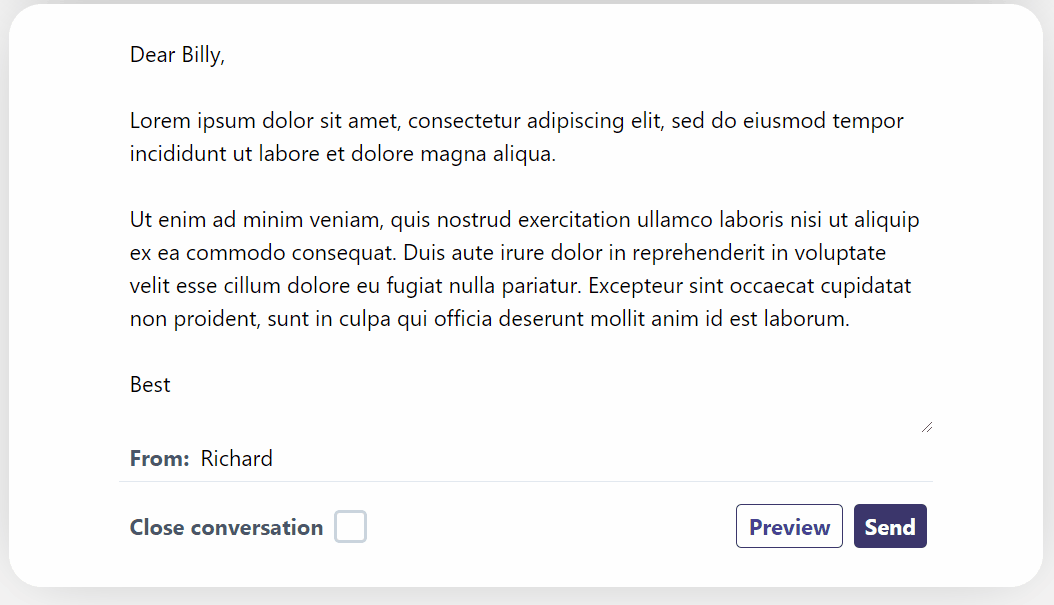 PlumMail have 36 other era-defining unreleased features, to join the waitlist and be the first to know the news, email them at [email protected]